Confinement Nanny Services
As new parents, the postpartum period can be both exciting and overwhelming. That's why we offer a top-notch freelance confinement nanny team to help make the transition to parenthood a little bit easier. Our experienced and highly-skilled nannies are here to provide the care and support that both you and your baby need during this important time.
Get FREE Quotation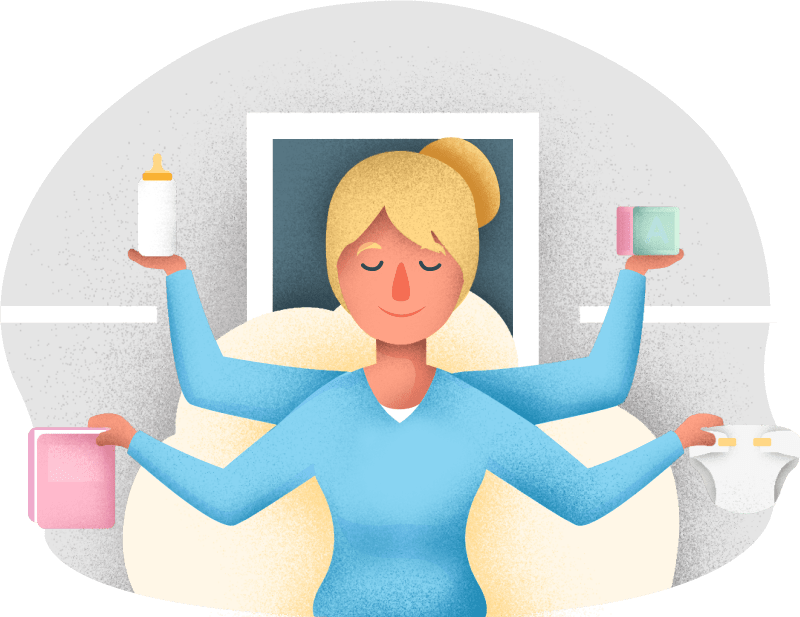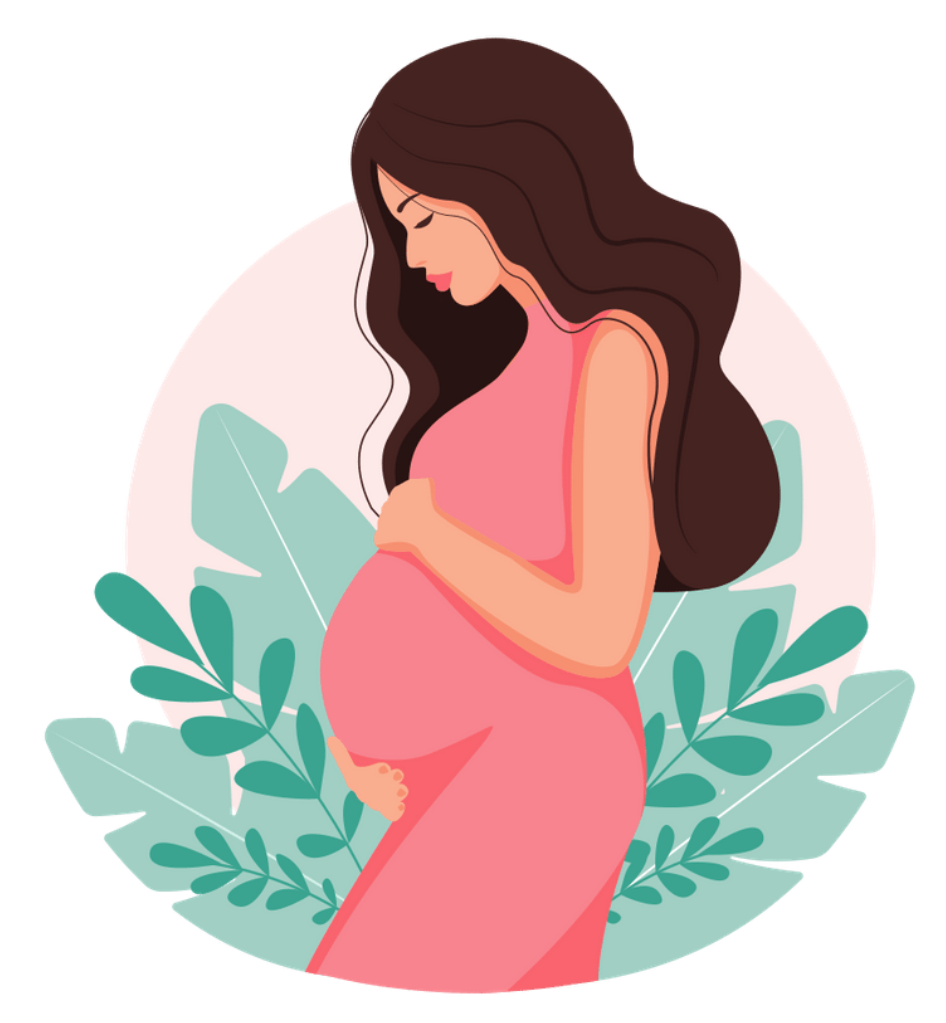 Our confinement nanny service provides comprehensive support to new parents, including:
1. Baby care: Our nannies are experienced in all aspects of newborn care, including feeding, diapering, and soothing.
2. Meal preparation: Our nannies will prepare nutritious meals for both you and your baby, ensuring that you are getting the nourishment you need to recover from childbirth and care for your baby.
3.
Household chores: Our nannies will take care of household chores, such as cleaning and laundry, so you can focus on bonding with your baby and recovering from childbirth.
4.
Guidance and support: Our nannies are knowledgeable about postpartum care and can provide guidance on breastfeeding, recovery, and other important topics.

Step 1
Enquire to get FREE quotation.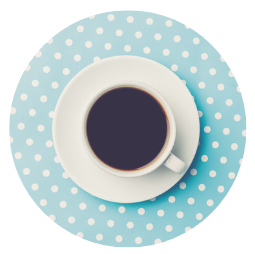 Step 2
Discuss with us to understand your needs.

Step 3
Inform us your discharge date and nanny will arrive on that day.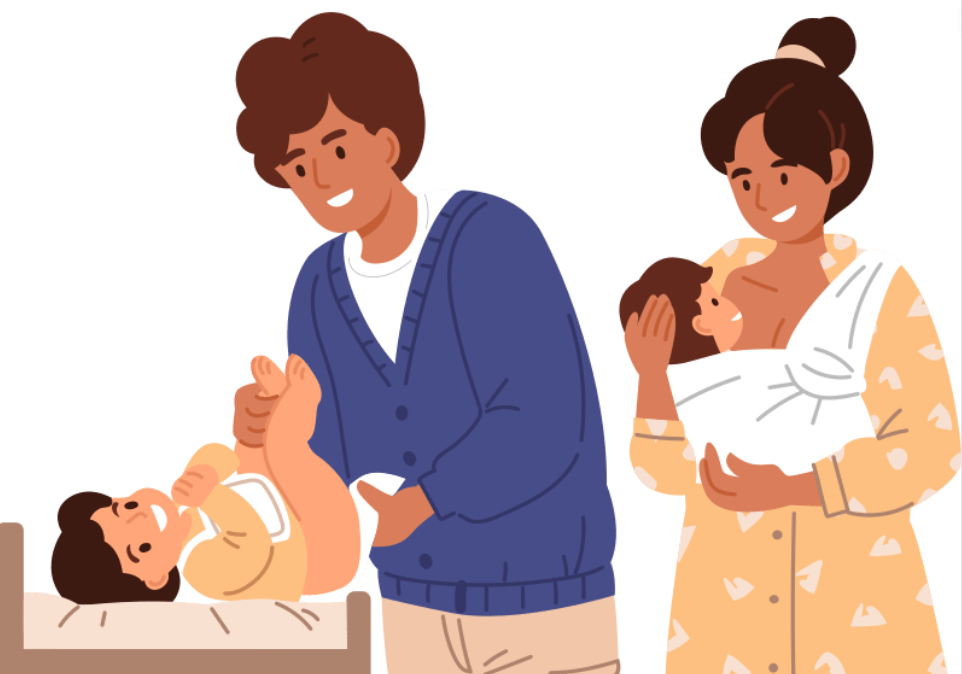 Our confinement nanny service stands out for the following reasons:
1. Experienced and highly-skilled nannies: Our nannies have extensive experience in postpartum care and have been carefully selected for their knowledge and expertise.
2. Customizable services: We understand that each family's needs are unique, and we will work with you to create a customized care plan that meets your specific requirements.
3. Peace of mind: With our confinement nanny service, you can relax and focus on your new baby, knowing that you have a dedicated and knowledgeable professional taking care of your needs.
4. Affordable and convenient: Our confinement nanny service is both affordable and convenient including work permit and
confinement nanny insurance
, making it accessible to families from all walks of life.
If you are interested in learning more about our confinement nanny service, or would like to schedule a consultation, please don't hesitate to get in touch. Our team is always here to answer your questions and help you make an informed decision. Contact us today to learn more!